Hum3d, an amazing source for 3D car models, recently closed their Space Rover modeling contest and have announced the winners. The winning entries are simply astounding. There are three main winners and a special award.
First place is Space Walk by Patryk Urbaniak.
Patrick also received a special prize from V-ray for the best render.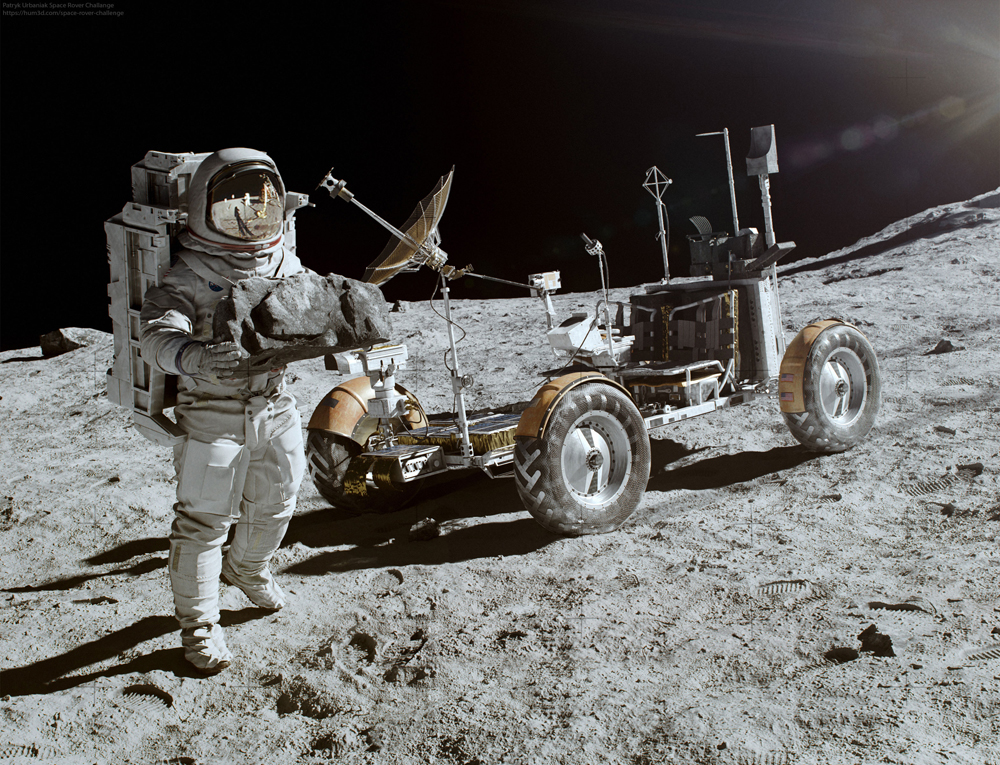 ---
Second place is The Harvest by David Aguero
David also won a special prize from Lightwave for the best model created using Lightwave 3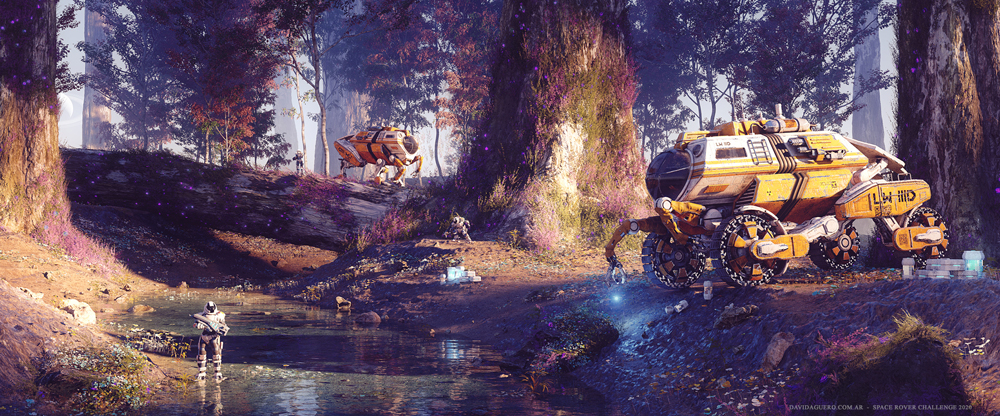 ---
Third place is Space Invider by Yura Kozhevnikov
Yura's scene/model was created using Maya, Blender, Substance Painter, Quixel Mixer and Photoshop.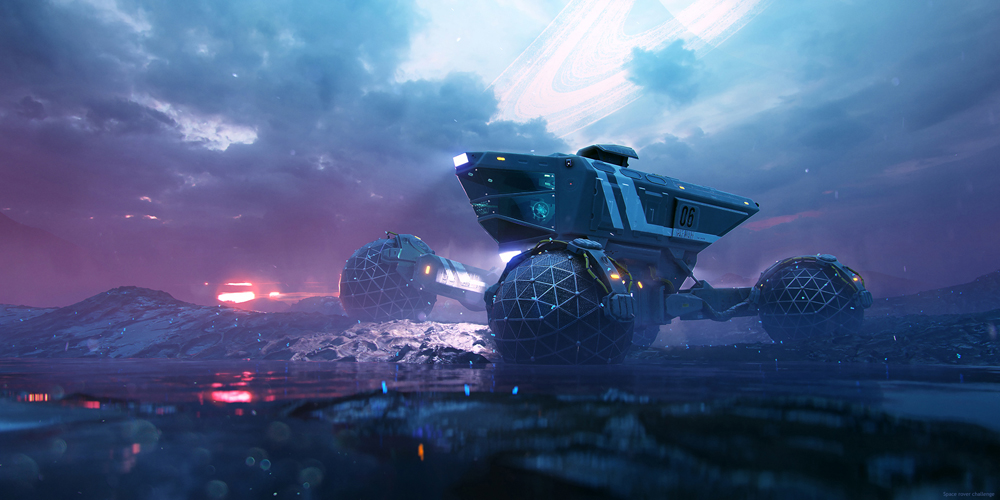 Special prize "Leviathan Rover" by Malchus Akash.
from Substance team for the "Best texturing", Fox Renderfarm and Rebusfarm teams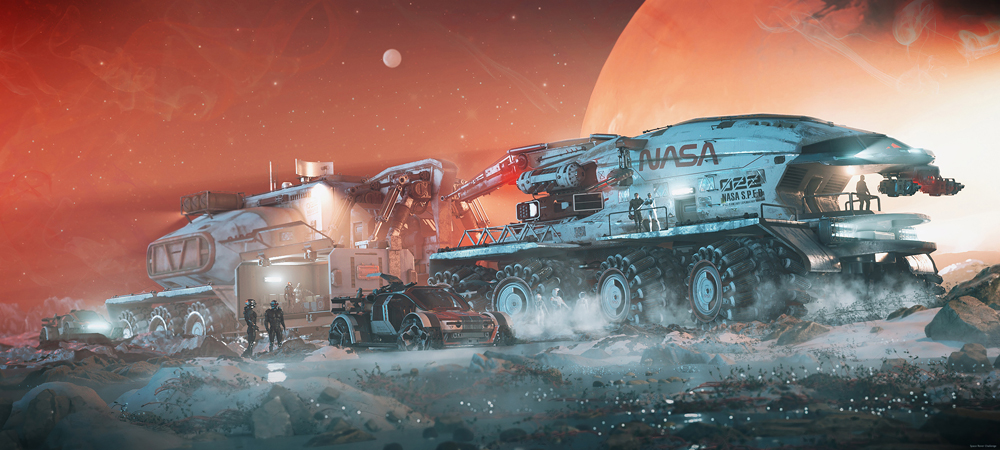 ---
Congratulations to all of the winners. Hum3D has posted brief interviews with the artists along with comments from their juries. You can read them at the Hum3D website: