NVIDIA Siggraph 2016 Talks Available On Demand
Staff Writer By: NVIDIA News Release
Friday, August 5, 2016 9:15 pm


GET THE LATEST NEWS IN VISUALIZATION

NVIDIA showcased amazing new products and technologies for design and visualization at SIGGRAPH 2016, including talks and demos on NVIDIA Pascal™ for professional graphics, mental ray®, Iray® VR, and more. Catch up on all our announcements and discover how visual computing trends can impact your business by watching our show talks on demand.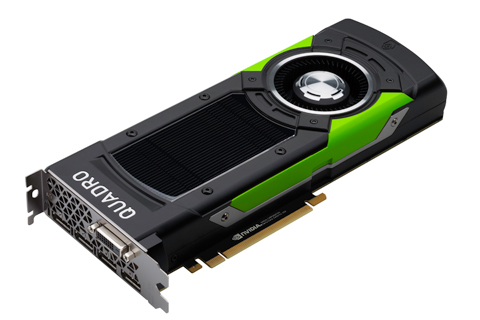 Pascal-Powered NVIDIA Quadro
The new NVIDIA Quadro® P6000 will power the most advanced workstations ever built. With 3,840 cores and an amazing 12 TFlops of compute power, designers will be able to manipulate complex designs up to twice as fast as before.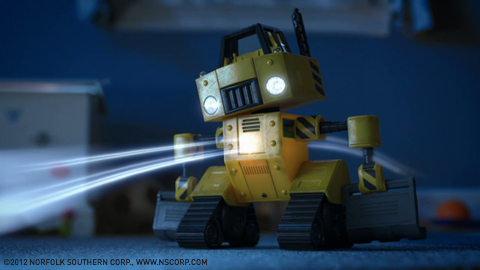 mental ray for Rendering
NVIDIA® mental ray® is the most widely used rendering solution across film production, visual effects, animation, and design visualization. Available soon directly from NVIDIA, mental ray delivers new interactive workflows, easy-to-use global illumination, and GPU acceleration for producing results 10-20X faster than before.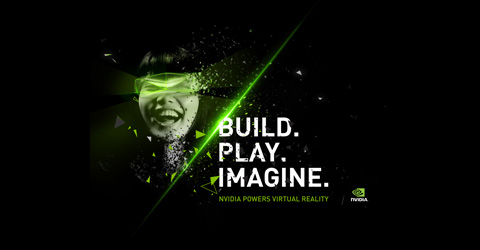 NVIDIA Powers VR
Our VR demos prove our commitment to delivering groundbreaking solutions for VR. These include industry-leading Pascal GPUs, graphics drivers, and NVIDIA VRWorks™, including our new 360 Video SDK, to meet the needs of professionals, gamers, and developers.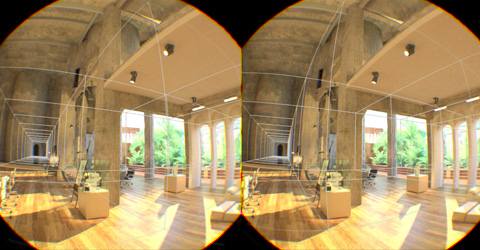 SDK News
NVIDIA DesignWorks™ and VRWorks™ introduced new SDKs for developers in professional graphics. These include Iray® 2016.2, 360 Video, NVIDIA OptiX™ 4.0, MLD SDK 2016, and NVIDIA Nsight™ VSE.
[Source: NVIDIA News post]
---
About NVIDIA
For more than two decades, NVIDIA has pioneered visual computing, the art and science of computer graphics. With a singular focus on this field, we offer specialized platforms for the gaming, professional visualization, data center and automotive markets. Our work is at the center of the most consequential mega-trends in technology -- virtual reality, artificial intelligence and self-driving cars. - See more at: http://www.nvidia.com/object/about-nvidia.html#sthash.tV4JO0sE.dpuf