We are glad to inform you that SimLab Composer 8.2 is officially released now. It's designed to turn any 3D model to an interactive VR experience, ready to run on any device the user is using, whether it was a high-end VR headset, Desktop PC, or a Mobile device.

You can download it and try it for free here:
http://simlab-soft.com/3d-products/simlab-composer-trial.aspx
---
Features in SimLab Composer 8.2
A brief summary with regards to the new updates that have been made in SimLab Composer 8.2 : New added features:
VR Options Visualization:
Visualize scene options (scene states and animation sequences) by displaying them as entities in 3D world for easier and practical VR experiences
DWG 2018 support

Sketchup 2018 support

SolidWorks 2018

GoZ support (3D supported formats)

ISPC Renderer (macOS): Rendering on Mac up to four time faster than before (Check renderer page).

Diffuse texture for ThinSSS.

A Quick animation showing texture support for thin SSS material in SimLab Composer
Oculus Touch support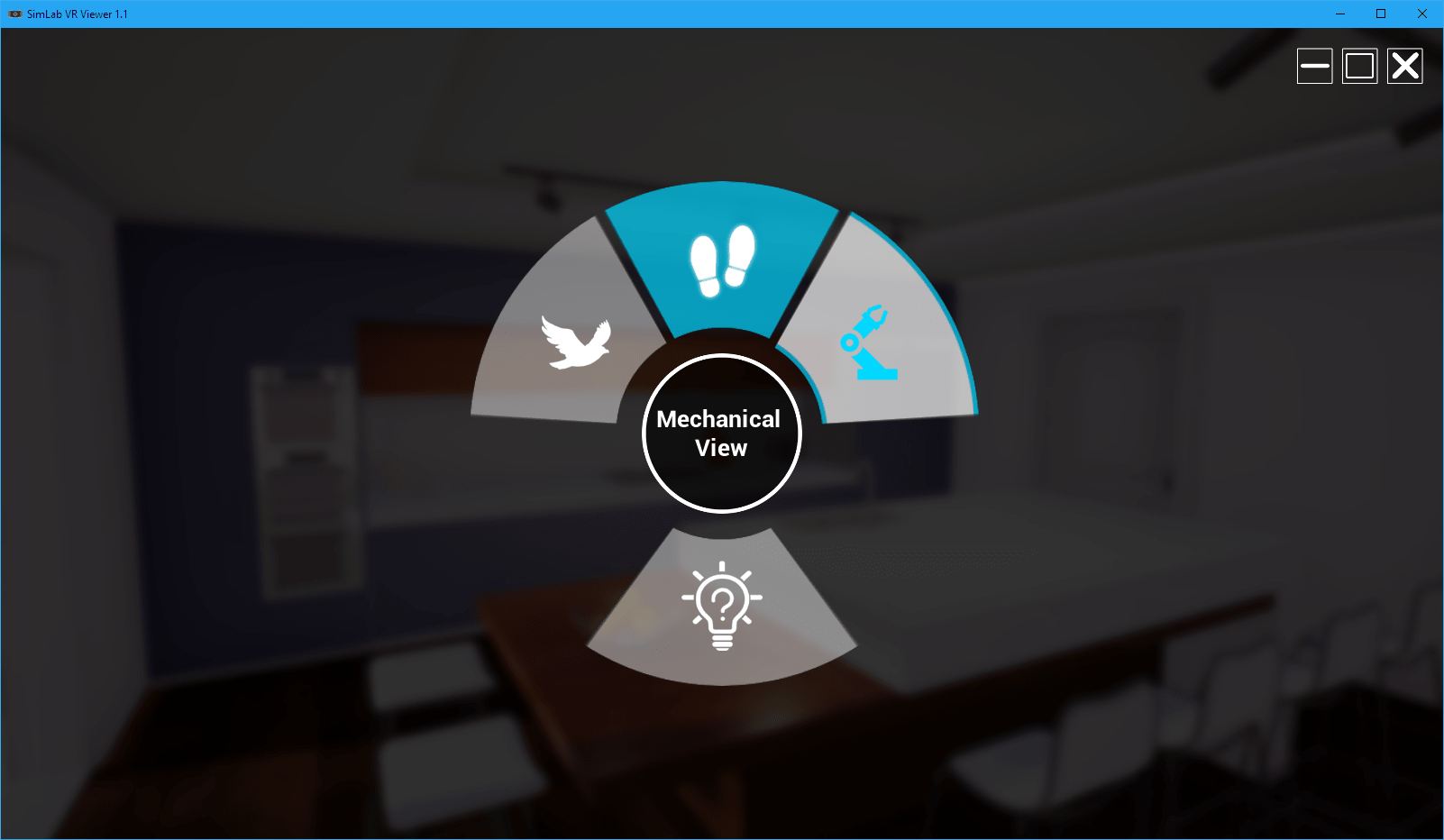 For More information about VR Viewer click here.
---